A team of communication, leadership and workplace wellbeing specialists, we believe that when you put people first and imbed purpose into your organisation you will create a sustainable and profitable business of the future.
We work with businesses big and small across various industries with one thing in common – the need for a different approach to organisational change and the desire to create a new world of work.
What we believe
Over the last few decades we have seen workplaces become un-workable. We have seen workforces across the globe become sad, sick and disenfranchised. The impact of this is great. The breakdown of the workplace, transcends the walls of work. It has begun to deeply impact families, communities and society as a whole.
We believe if we change the way we work, we can change the world.
How? Â Connection.
Re-establishing our connection to self, to nature and to others.
Through these three tenants we can shift cultural paradigms and within organisations we can create more satisfied humans that, at the end of each day bring more of themselves home to their families, their lives and the world.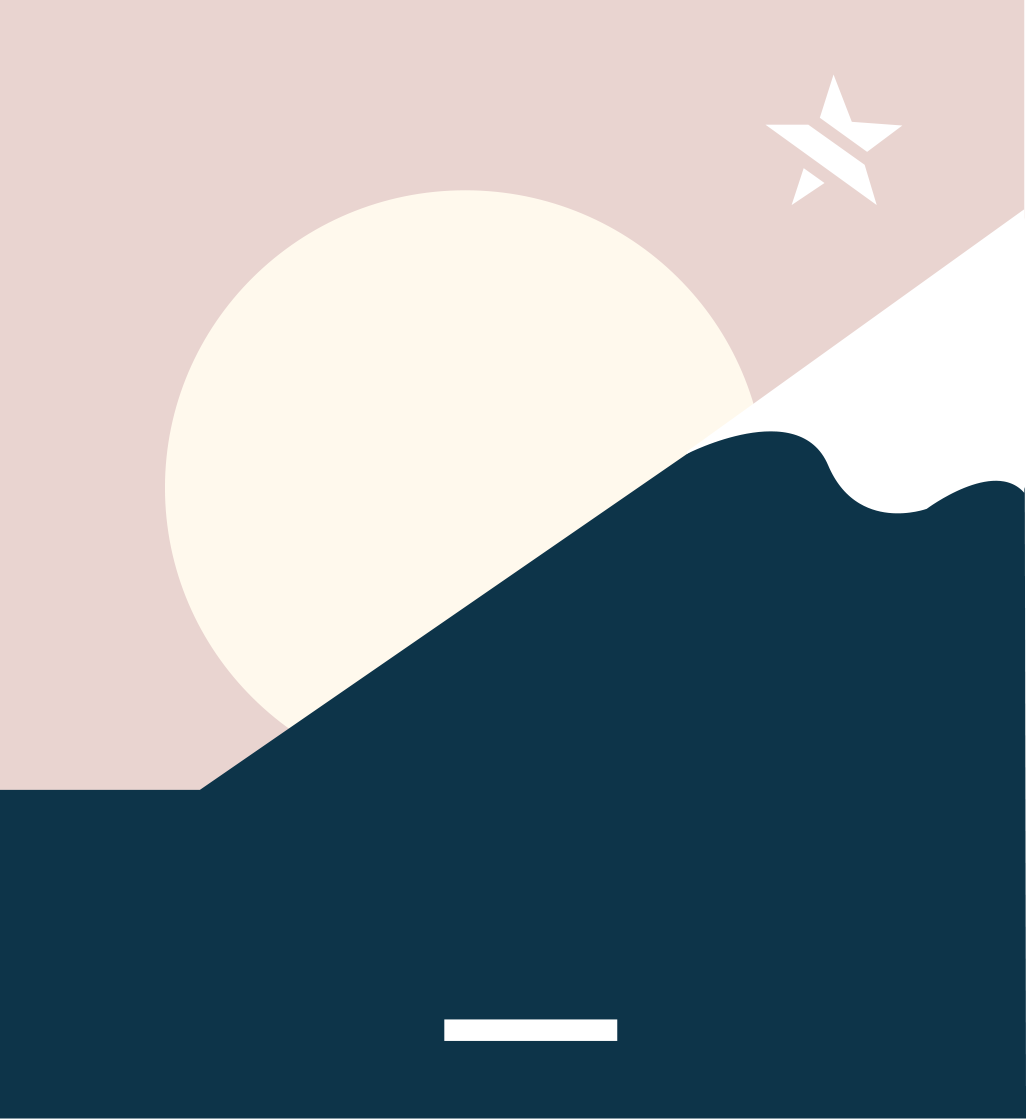 What does it mean
to be work-able?