We are a culture movement organisation reimagining what it means to work.
How we think. How we feel. How we do our work.
Through our proprietary 'Five Movement' organisational framework, we seek to shift workplace behaviours, aligning them with humanity's ultimate purpose. We believe in the importance of reconciling the needs and wants of humans with the requirements of the new economy.
We have seen a world of work where people are deeply satisfied, connected and contributing powerfully to their organisation and the greater good. We exist to make this a reality.
What we believe
Over the last few decades we have seen workplaces become un-workable. We have seen workforces across the globe become sad, sick and disenfranchised. The impact of this is great. The breakdown of the workplace, transcends the walls of work. It has begun to deeply impact families, communities and society as a whole.
We believe when we change the way we work, we will change the world.
How?
Connection.
Connection – to self, to nature and to others. Through these three tenants we can shift cultural paradigms and within organisations we can create more satisfied humans that, at the end of each day bring more of themselves home to their families, their lives and the world.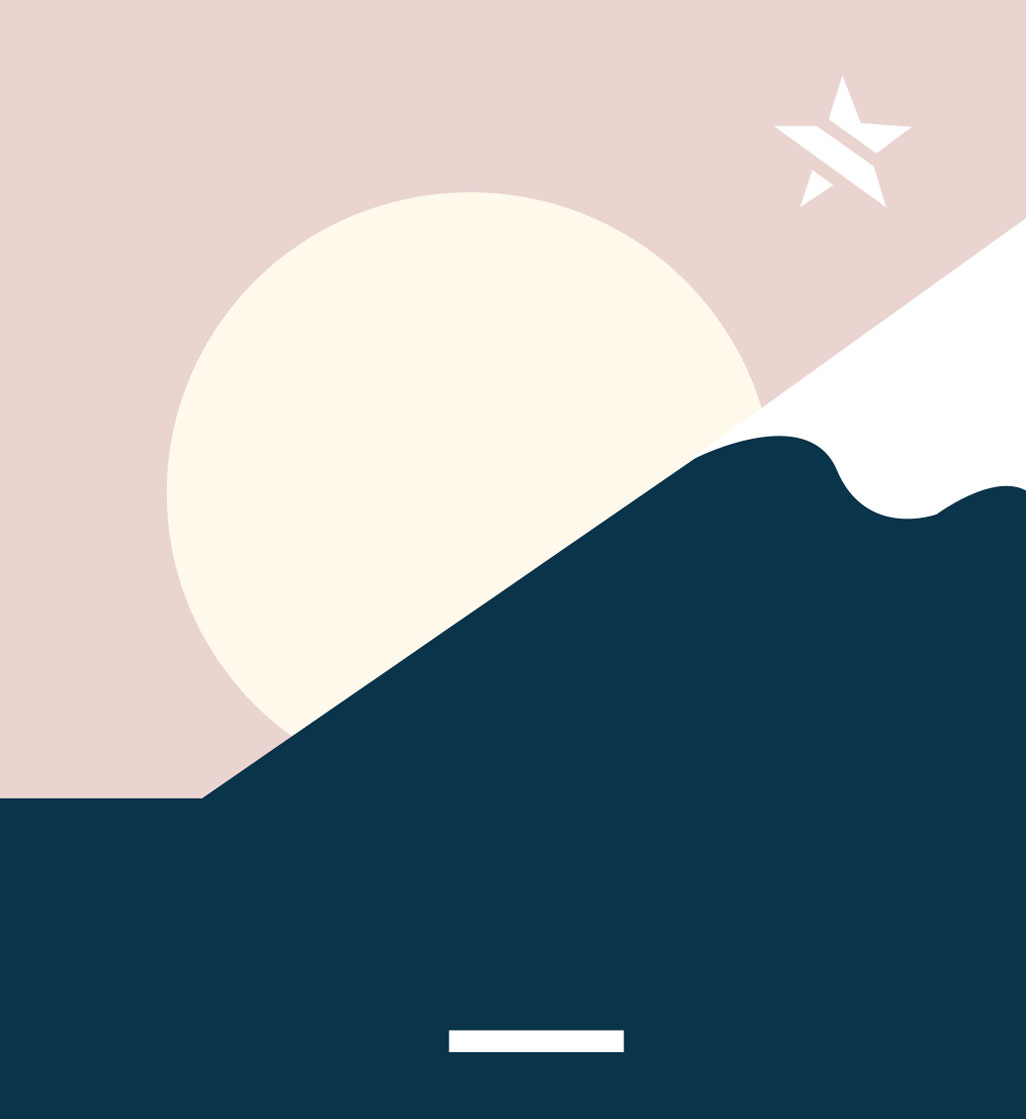 We believe that the change we are seeking comes from a single source… connection.
A definition
The Ministry of Work...at work
Imagine a workplace where people feel deeply satisfied, where turning up for work is no longer an obligation or a duty – it's an inspiring and satisfying place to spend their precious waking hours.
This environment creates a strong sense of belonging. It's underlying motivation is the idea that through workplaces, people can contribute to the greater good.
It is a place where people come to learn, grow and better themselves. It's a safe space where humans connect and collaborate. And the space that holds them is energising, purposefully designed and leverages emerging themes of well-building and human-health centered design principles.
This is a commercially thriving workplace, however it is driven by more than profit alone. It is a business that has reimagined the gap, recognising both profit and purpose – putting this into action.
Businesses of the future are workplaces underpinned by new definitions of people, culture and purpose and they have recreated both the idea and the reality of what it means to work.