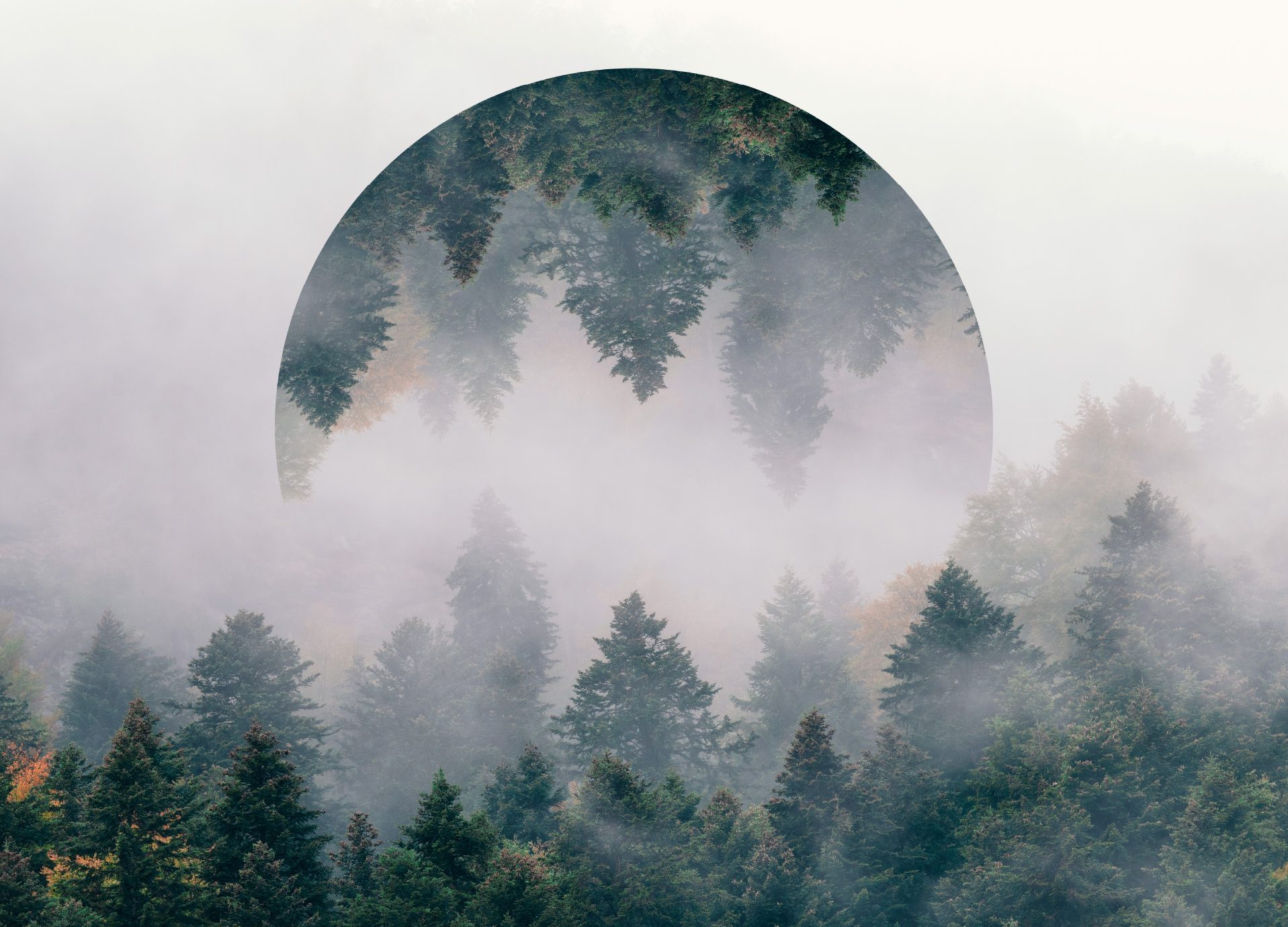 Storytelling at work: more than memos, meetings and mass emails
Redefining 'internal comms' in the new world of work
It comes as no surprise that the last twelve months of Zoom huddles, Microsoft Teams threads and many many emails has accelerated our collective appetite for clear and compelling communication in the workplace.  Whether it's company wide updates, team-to-team discussions or team-to-leader debriefs, organisations today have entered – be it consciously or not – into their own 'communication culture'.  
For some workplaces, it's a case of too much information, too many meetings and not enough time to get the work done. Conversely, other companies find themselves stuck in a void of information, leaving teams in the lurch and disconnected from the bigger picture and each other.
Most organisations, however, are straddling the middle – internal updates and meetings are happening, but they're not quite sure if it's translating to deeper levels of engagement within the company. 
Enter internal storytelling
Internal storytelling goes beyond the CEO memo, whole-company meetings and mass 'happy birthday' messages to search for and share the human stories at work. These stories can take the form of reflections from fellow colleagues, customer tales of changed lives and of course, personal anecdotes from leaders. 
At a time where our inboxes are flooded, phones are pinging and all the information in the world is at our fingertips, sharing these stories helps us to connect more deeply and 'join the dots' to why we work.
Parker Palmer puts it best, "storytelling has always been at the heart of being human because it serves some of our most basic needs: passing along our traditions, confessing failings, healing wounds, engendering hope, strengthening our sense of community." 
Think about it. You're more likely to remember and connect to a story about how a colleague overcame a personal obstacle to continue to grow in her role, than 'just another' congratulations/promotion staff announcement. You may even be more likely to pause, congratulate and recognise her hard work. 
Real stories resonate. No surprises here.  Yet, they are rarely prioritised in our communications at work. 
Why? Often the tricky part lies in the 'story search and share' – uncovering the meaningful stories within your organisation and telling them in a way that brings people together. 
Uncovering stories: going beyond a 'good yarn'
It might be tempting to boil storytelling at work down to sharing a customer testimonial or throwing in a fun work anniversary story (all good things) into your next internal newsletter, but you'd be missing a deeper opportunity. 
Palmer's words remind us that it's the process of shaping and sharing our stories that is important – perhaps even more important than the stories themselves. Offering opportunities for people to share stories in the workplace allows them to reflect on their experiences and tap into gratitude for their work and workplace.
This could be as simple as revisiting your meeting rhythms and routines – rather than go through everyone's to-do list, could you ask them to share their key learning from the week? Or, could you open up the floor at your monthly company meetings with a time for people to share their best 'work' experience that month with the person next to them? 
Ultimately, it's about reflecting on how you can hold the space for more meaningful sharing within your teams and the wider organisation. The process of trading tales not only helps the person reflect on why they work and how it has benefited them, but enables everyone to connect at a more human level, to listen and learn themselves. 
Understanding stories: listening to learn
In our rush to get things done, or have our opinion heard, we can miss the great stories within our teams and organisations, and this is often a result of the lack of deep listening taking place in our workspaces.  
But what would happen if we held up a culture of deep listening in our companies?
Taking the time and space to ask simple questions like, what brought you here? What is one of your fondest memories from the last year of working at 'xxx'? Why do you think our customers enjoy engaging with  'xxx'? What customer concerns do you think we need to address better, or at all? 
Then, sit back and listen for the moment when a colleague or team member touches on what it's like to work here, or shares their thoughts on company strategy and process, simply because someone was listening. 
An example that has always stuck with me is the 90-day listening/no-talking tour that Chanel holds for any new executive leader as part of their onboarding journey where they are invited to attend meetings provided they listen or ask questions only. 
Not only does deep listening unearth interesting stories (and often, the interesting storytellers!), it can also serve to help leaders and their teams find new ideas, products and ways of working, to ultimately learn and grow in their roles. 
Unleashing stories: re-thinking virtual relationships 
While remote working has brought along many benefits, our connection as inherently social beings has suffered, and so too has our opportunities to share stories.  
A Zoom 'Friday drinks' call does not replace sitting around the table, sharing a meal as you divulge the week's highs and lows. 
At Ministry of Work, we believe that change happens in the interactions between people. So, where you can, it may be time to re-think virtual as part of your story-sharing strategy. 
How can you create more space for genuine interactions? Perhaps, it's scheduling 'in-person' town halls with morning tea afterwards? Or, quarterly 'lunch and learn' sessions? If remote working is the only way, what tools can you use to open up more two-way story sharing and listening? Are there other ways of 'cutting through' the emails and Slack threads?
We've supported a few organisations with numerous office locations and remote workers to find and share interesting stories within their workplaces, including profiles of their people, inspirational features for their working day etc., through a company newspaper delivered to their doors and desks. Seeing their colleagues and their personal stories featured brought these teams together in whole new ways. 
Storytelling is part of the human condition
While there will always be a place for company updates, townhalls and the odd mass email, it's time we move from process-driven communication to story-driven communication. 
To do this, we must…
Uncover stories through holding the space for story sharing in our organisations  
Understand our storytellers by carving out the time to listen
Unleash stories in different spaces and through different mediums
As Palmer puts it, storytelling strengthens our sense of community. It sparks genuine conversation, connects people to their work and each other in more meaningful ways and inspires creativity and new ideas. 
Storytelling is part of the human condition – there is no better time to tap into its potential to bring a little more humanity into our workplaces and create 'more connected, more meaningful' communication cultures for the new world of work.